At All-Spec, we're always on the lookout for industry articles and useful information to share in our monthly Industry Roundup. Read on to discover a few of the best videos and articles we've found over the past few weeks.


Top 10 Supercomputers in the World
Will China take the lead once again? Discover which countries – and companies – finish on top when it comes to the world's leading supercomputers.
Wi-Fi/Smart Umbrella Could Help Save the Environment
With unique sensor technologies and an LED display light system, this umbrella measures atmospheric gasses and even tells how much pollution is in the air around you.
Contamination Control – Looking toward the Future
During this brief video, you'll discover the unique complexities of contamination control in facilities and processes – and how the science is constantly continuing to evolve.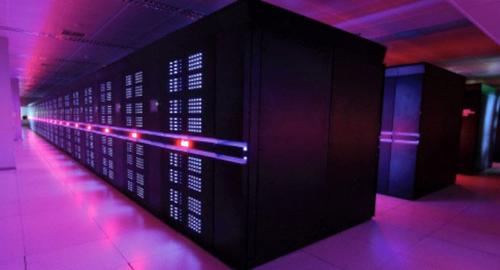 The Internet of Things: The Fourth Act of the Industrial Revolution?
Imagine a world in which people, processes, products and infrastructure are seamlessly coordinated thanks to the help of new intelligent machines. The future of manufacturing is now.
New Placement Technology for Rework
Watch this brief video to discover a new technology utilizing two cameras to identify the target location for component installation and component pin structure.