Here at All-Spec, we're always keeping an eye out for industry articles and useful information to share in our monthly Industry Roundup. Below you'll find just a few of the best videos and articles we've discovered over the past few weeks.

Cleanroom Safety and PPE
A cleanroom safety program should define how cleanroom garments are worn to enhance operator safety. This article illustrates a few examples of safety criteria for hoods, masks, coveralls, and booties.

3D Printer Can Replicate Itself
Bristol-based RepRapPro has refined the original Ormerod single-color 3D printer, making it easier to assemble with improved wiring looms, a simple plugin connection and no soldering necessary.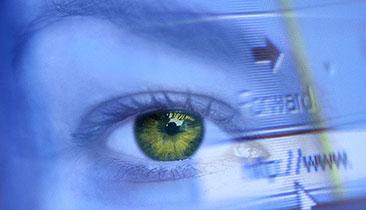 Internet of Things Security Reaches Tipping Point
It all began more than four years ago with HD Moore's groundbreaking research on embedded device security including VoIP, DSL, SCADA, printers, videoconferencing, and switching equipment.
Clean the Cleanroom, Clean the Product
While the underlying principles of critical cleaning and good process design are similar for the product and the cleanroom, requirements may be distinctive for the cleanroom surface itself.
How an Idea Becomes a Product
Learn how great ideas go from inkling to offering with this video featuring original animations by Chandrakant Patel, HP Senior Fellow and Chief Engineer of HP Labs.